Bios offers services to people who, because of a disability or frailty, are at risk of losing meaningful relationships and positive control in their lives. We help them discover what their best, most fulfilling lives look like and help them live it.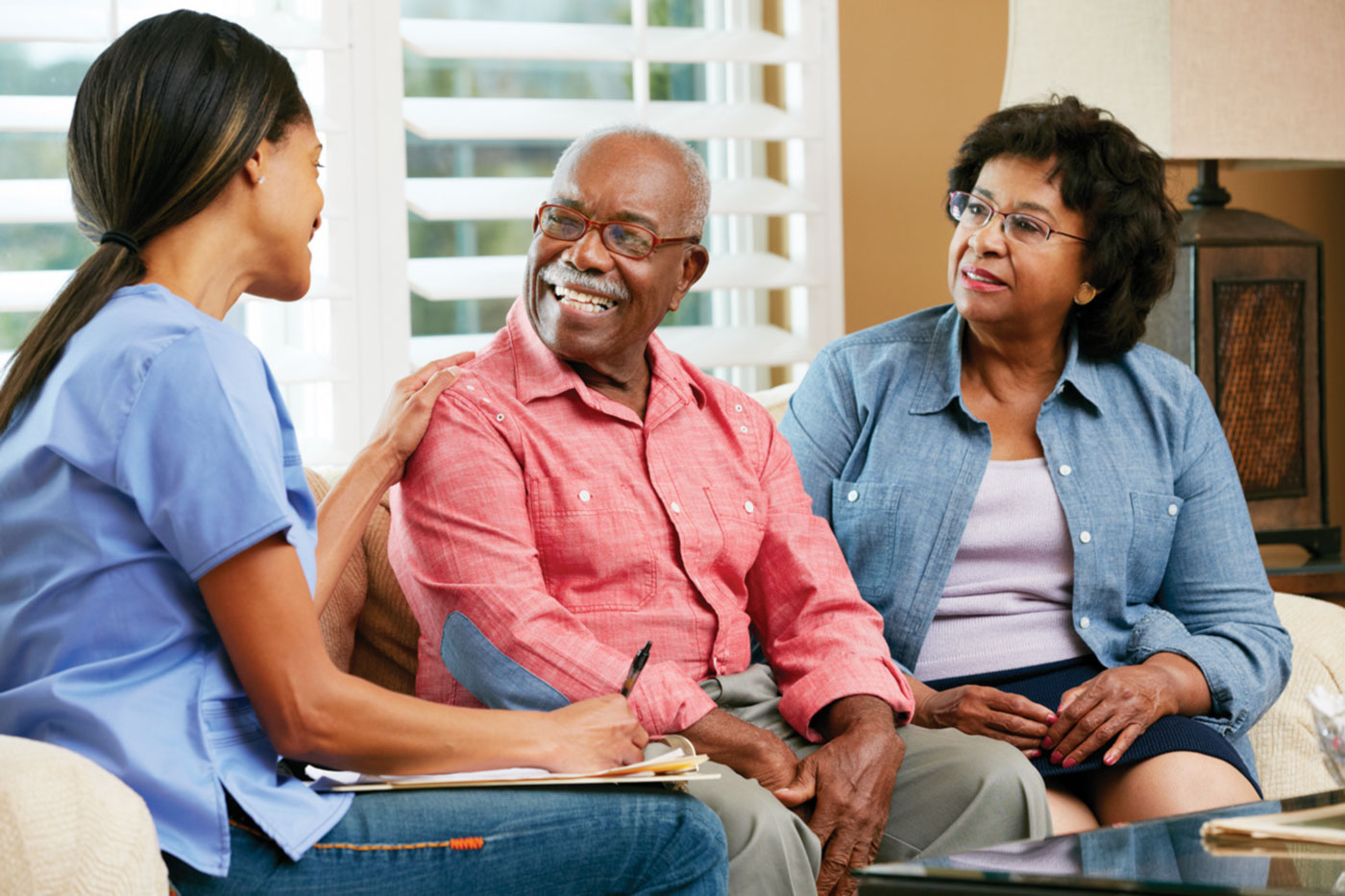 Meeting Each Person's Needs
We employ the practices and tools of an organization called The Learning Community for Person Centered Practices, in addition to other respected person- and family-centered approaches. These protocols help us discover the kinds of support most appropriate to meet an individual's needs to achieve the desired lifestyle. Bios team members provide physical and emotional services throughout every phase of our person-centered support.
Person-centered discovery and planning begin with our very first encounter with each individual. We begin by gathering information from the individual about personal values and needs and the kinds of support needed.
Creating A Specific Plan
We continue this process of discovery into a transition process. As we help each person identify goals, we begin to help create a plan of support that honors individual comfort and abilities. We work to create an emotionally safe space for each person we support, which is essential to the discovery of personal goals.
This process of discovery and communication results in a one-page description that outlines the ways in which Bios can offer healthy and safe support as the individual works to achieve dreams.
The person-centered model of support is not "one and done." Person-centered care involves continuous learning and ongoing support. As we learn new information about a customer, we help update the plan of care, ensuring it always reflects the individual's changing needs and desires.
Living One's Best Life
Person-centered support allows us to help a customer better understand what it will take to live one's best life on one's own terms. This process of discovery also supports our staff and elevates accountability for achieving goals. When we consistently employ person-centered practices, we minimize unwanted difficulties in providing support. Person-centered practices allow us to keep the needs and interests of our customers and our team members at the forefront.